Skip to Main Content
It looks like you're using Internet Explorer 11 or older. This website works best with modern browsers such as the latest versions of Chrome, Firefox, Safari, and Edge. If you continue with this browser, you may see unexpected results.
Task 5: Update your curriculum vitae and post it online
You already have a curriculum vitae, but can it be accessed online? Posting your CV to the Internet is an excellent way to raise your visibility and scholarly profile. You can post it via one of two simple methods: as a PDF document or as a webpage.
Just be sure that however you post your document, you remove any private personal information (phone number, address, email) first.
Update your publications on the college website too!
Post as a Website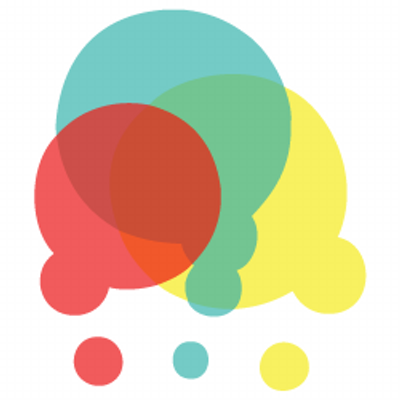 Many City Tech faculty have a portfolio on the OpenLab. City Tech's OpenLab is ideal for faculty who produce visual and other multi-media work but is also an excellent way to make all your work, including your teaching portfolio, visible and easily navigated.
A highly popular tool for the website dabbler or expert, WordPress offers a huge variety of website templates. It has a free and a paid version. No coding skills are needed, but you can edit the HTML code for your content, if you wish.
Examples of CV sites built using WordPress:
(Though the examples are from various disciplines, they can all easily be adapted to other fields.)