It is helpful to think about authors' rights as impacting an author both before and after publication.
Before publication

authors should learn more about a specific journal or publisher's policies related to authors' rights

this information can be found usually in two places

author guidelines
open access policies

authors' rights are negotiable in terms of your copyright transfer to publish

The most common use example related to Authors' Rights is retaining your rights as an author when transferring copyright to a publisher. We recommend using the SPARC Addendum.

After publication

authors should revisit their agreement as well as the publisher or journal's policies as described above

most larger publishers allow authors to self-archive after publication but with various provisos
Modified from: Levy Library Guides, Icahn School of Medicine, Mount Sinai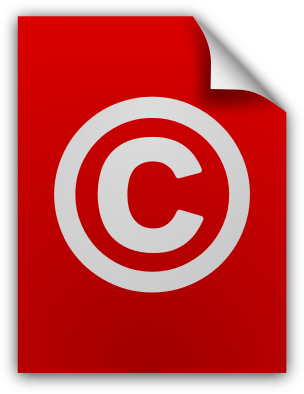 Controlling Your Copyright
learn more about copyright and authors' rights
What are authors' rights?
These are rights that are often considered synonymous with copyright. Copyright applies to nearly all intellectual and creative works, including—but not limited to—books, journal articles, sound recordings, photographs, paintings, sculptures, films, and websites. The rights that are granted to copyright holders encompass reproduction, distribution, performances, public displays, or the creation of a derivative (based on the original) work.
In general, the author or creator of a work initially owns its copyright.
There are exceptions to this rule. If a work is created by an employee in the course of his or her employment, the employer usually owns the copyright. Similarly, "work for hire" done by contractors is usually owned by the commissioning person or organization.
Copyright holders may voluntarily release some or all of their rights.
For example, some academic, scholarly or not-for-profit organizations make content freely available under a range of Creative Commons licenses. Open access journals, in particular, often use Creative Commons licenses.
Copyright holders often sell or transfer some or all of their rights to a distributor or a publisher.
It is common for publishers to ask you to transfer to your copyrights to them as a condition of publication.
Read the publisher's copyright agreement carefully. You may wish to modify it before signing it so that you retain some rights.
For example, you may want to retain the right to add your article to Academic Works immediately after publication.
Please note that all the information provided herein is for informational purposes only and is not offered or intended as legal advice.